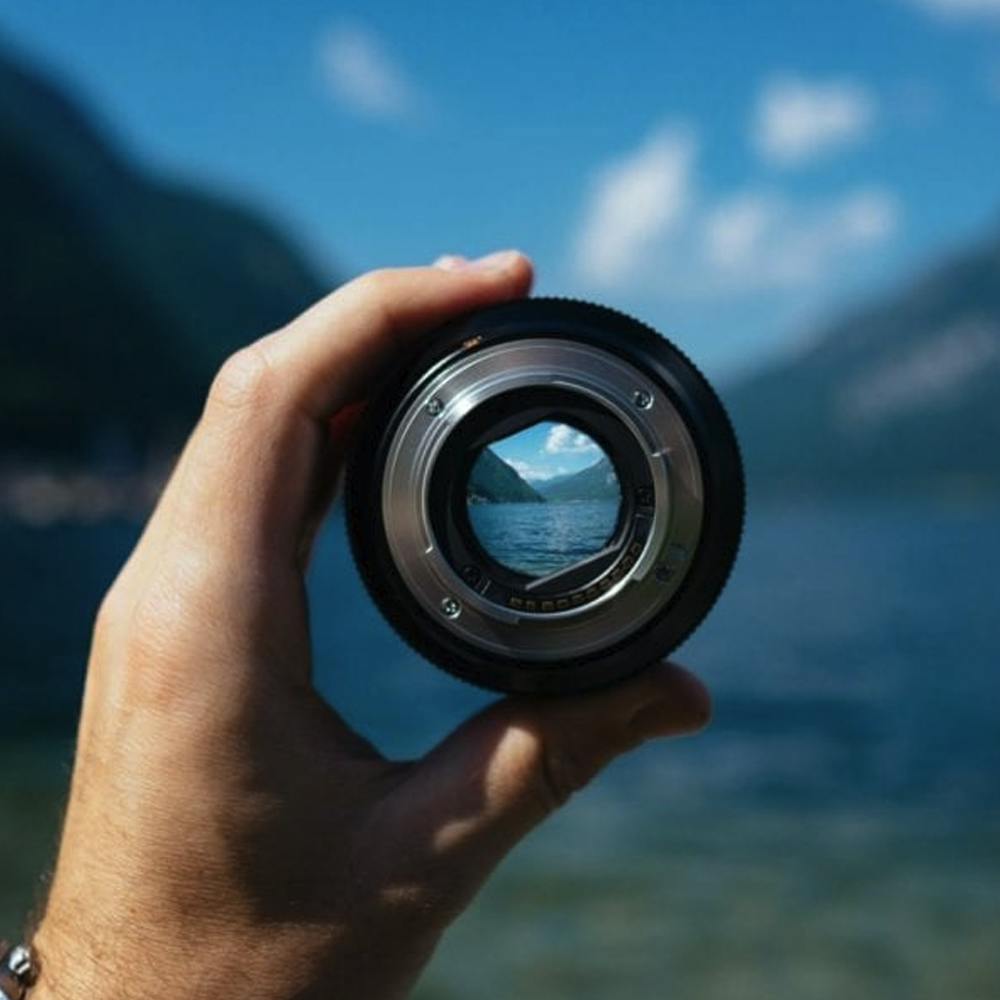 Our Mission is to Raise Business Leaders to Peak Potential so They Can Build a Legacy of Innovation and Creativity
Today, 80% of businesses state that they are at risk of disruption
Many executives agree on the importance of innovation but are frustrated and lack clarity on what the problem is and how to improve in order for them to succeed.
One of my clients felt frustrated when I asked her about one decision that could have changed everything for their business–an idea she couldn't shake even if they tried because there were so many unknowns associated with its implementation. A little fear is okay to have as long as you minimize the risk. Together we identified and collected the necessary data so that her company can move forward the strategic initiatives with confidence.
I grew up in the city of brotherly love (Philadelphia) to immigrant parents where dad was a serial entrepreneur trying to figure out which one of his businesses will be most successful in the long term. He had the right mindset which was to eliminate the need for certainty in an uncertain world. But he did not have the right framework or the tools to help him succeed.
But here's the thing about success. It requires you to take risks! And when it comes to risk, well…you need data!
My 20 years of corporate and consulting experience has made it clear that you need a rigorous framework to select, test, and experiment before implementing a new project with low risk. This will give you the DATA you're looking for to start.
Our firm uses a proven framework and analytical tools to teach you how to use informed intuition (from data) as a decision-making tool for your organization. We help you to focus on customer-centric driven business models by providing ideation workshops and organizational innovation assessments.
We inspire leaders who want to build their proficiency over time through creativity, data & experimentation – so that they can lead their organizations towards more profitable futures!
Our experience with Fortune 500 companies and collaborative work with Innovation360 has given us the ability to strengthen our skillset to pass on the knowledge to our clients.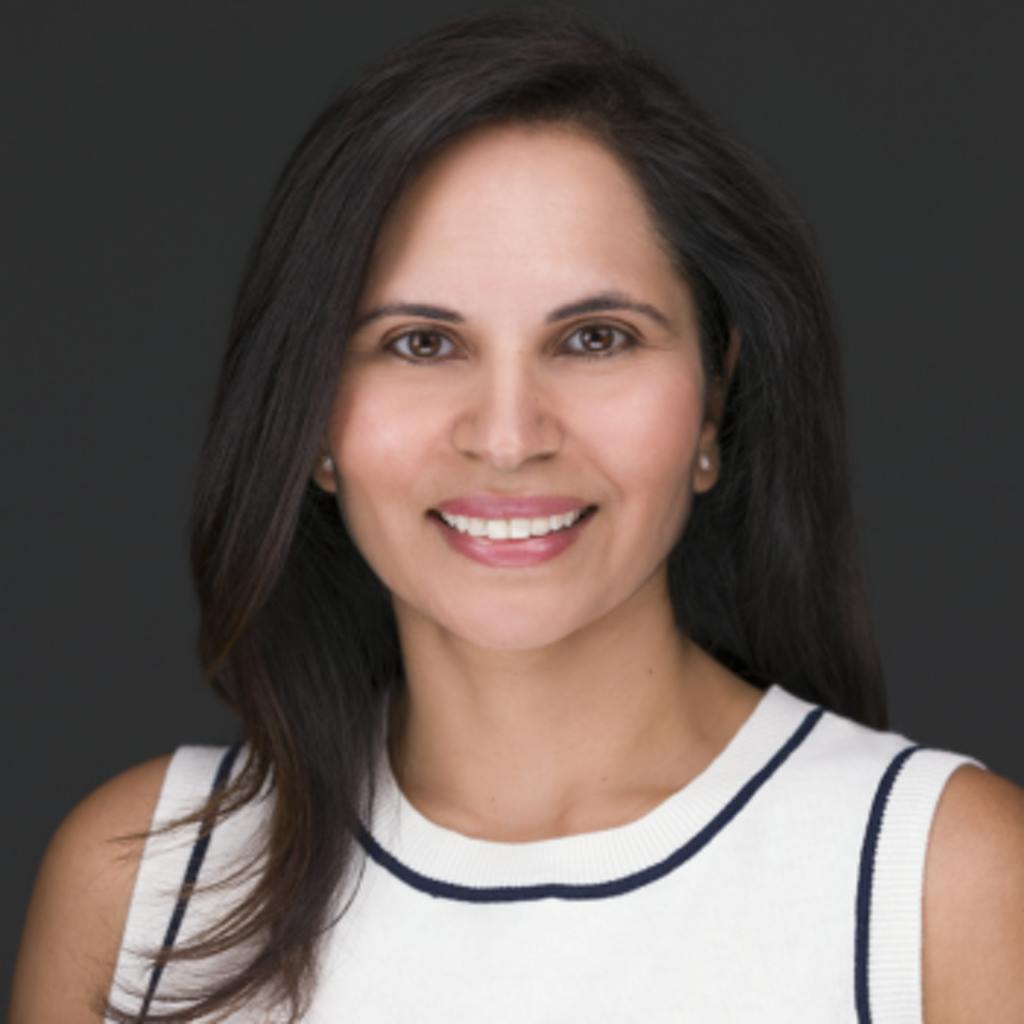 Bella Rushi
INNOVATION MANAGEMENT CONSULTANT
Bella Rushi is the founder of Symmetri Consulting based in Philadelphia, PA. Bella uses "data" to spark great conversations with her clients and can offer 100% online service. She has over 20+ years of diverse experience with a growth mindset. Her background in Regulatory, Science, Supply Chain, Business Management, Marketing, and Innovation Strategy – brings a unique perspective to work across the business spectrum.
Bella is a management consultant who focuses on innovation workshops, market strategy & company assessments; builds effective channel development and customer engagement; helping a wide range of industries, including financial, health services, and pharmaceutical. She has worked collaboratively with Innovation360 Group, agencies, and freelance strategy consultants. Bella is passionate about integrating her experience to embed innovation into an organizational process.
Bella is a proud supporter of Ray of Hope International Foundation a global charity focused on raising funds for underprivileged children and families in the US and India.