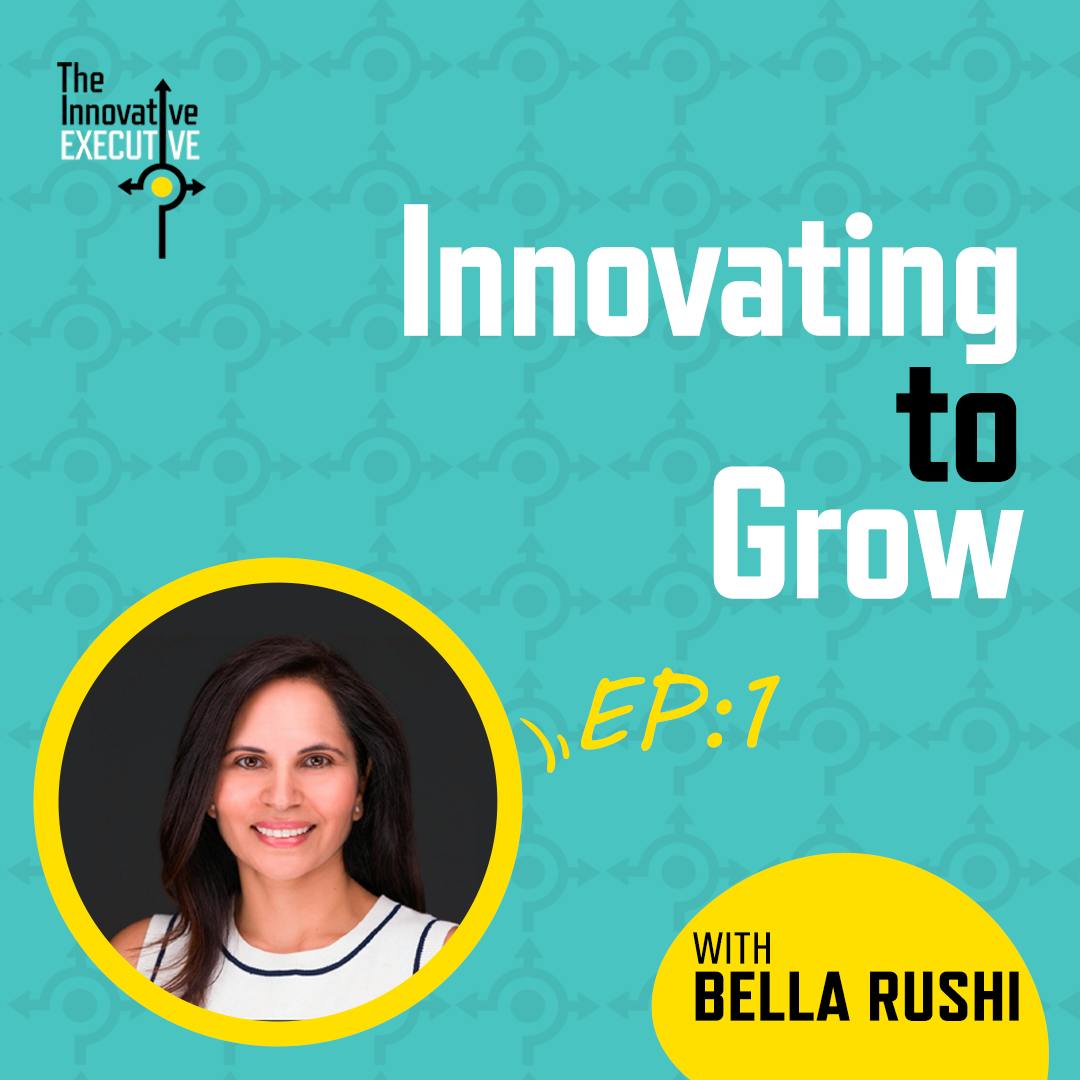 Businesses that are not prepared for disruption will be replaced. The business landscape is changing faster than ever before, companies could face extinction over the next ten years if they don't adapt quickly enough to survive in this new environment where technology-based disruptors like Amazon rainmaker Jeff Bezos can come from behind with a surprise attack at any time–even suggesting what customers might want even before those products exist!
It's imperative therefore; no matter how secure you feel your company may currently seem: It cannot ignore these risks forever as there comes increasing pressure from both internally and externally in the industry.
The Innovative Executive podcast show is for you if you're looking to generate new growth and want to reallocate your R&D towards a better future. In each episode, we explore how innovative executives are driving their businesses forward by focusing on innovation that comes from customer priorities or new market opportunities – examining capabilities they use which has made them successful as well as mindset when dealing with uncertainty.
If you're ready to focus on the future, subscribe and let's get started.
Follow Me:
• LinkedIn
• Pre-order my book: The Innovative Executive Leading in the Age of Disruption