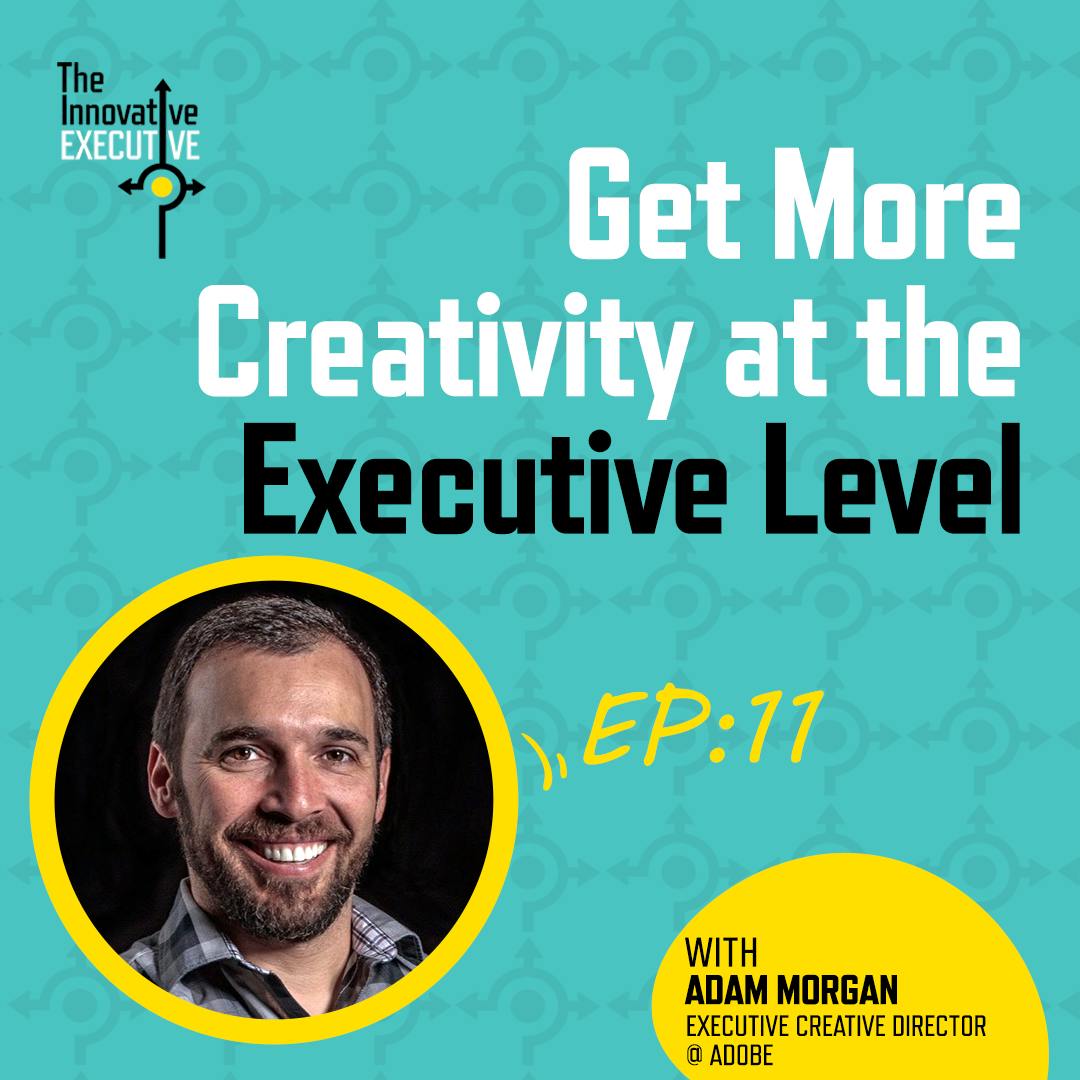 EPISODE DETAILS
I speak with Adam Morgan, Executive Creative Director at Adobe. Adweek named him one of the "Creative 100"—the top inspiring creative minds in marketing, media, and culture, in the world. He is also the author of Sorry Spock, Emotion Drives Business and host of the podcast, Real Creative Leadership.
SHOW NOTES
In 1970's Pepsi introduced the Pepsi Challenge Campaign-" let your taste decide", the blind taste test that would run all over the world. Pepsi used "experience marketing" and became the largest selling consumer packaged goods in America. Fast forward to today, building customer experience is still critical today for long-term success. It's one of the core capabilities of innovation that companies need to have in order be successful and it can only happen through creativity—the kind where you're making connections with emotions –both in B2C experiences as well as B2B.
My guest Adam Morgan shares his passion to get more creative leaders at the board room and c-suite level to bridge the gap in scaling teams, finding insights and scaling your business.  He dives into his experience on mapping an entire journey, building trust in an unfamiliar experience, and telling stories and expanding accessibility.
What we cover in this episode:
01:55 Using storytelling for long sales cycle
04:55 building trust with users
07:41 collaboration with your customers
10:37 creative leaders care about emotional experiences
16:42 Digital transformation during the pandemic
22:47 Creativity improves the bottom line
25:11 Data, logic, creativity and emotion- Repeat
Follow Alex Mashinsky:
Follow Me:
What is "The Innovative Executive"?
Insightful conversation with business and thought leaders who share knowledge and stories about project selection and company growth. With a focus on Rethinking your business model, innovation and collaboration and leveraging technology. You'll learn how to strengthen your innovation capabilities.