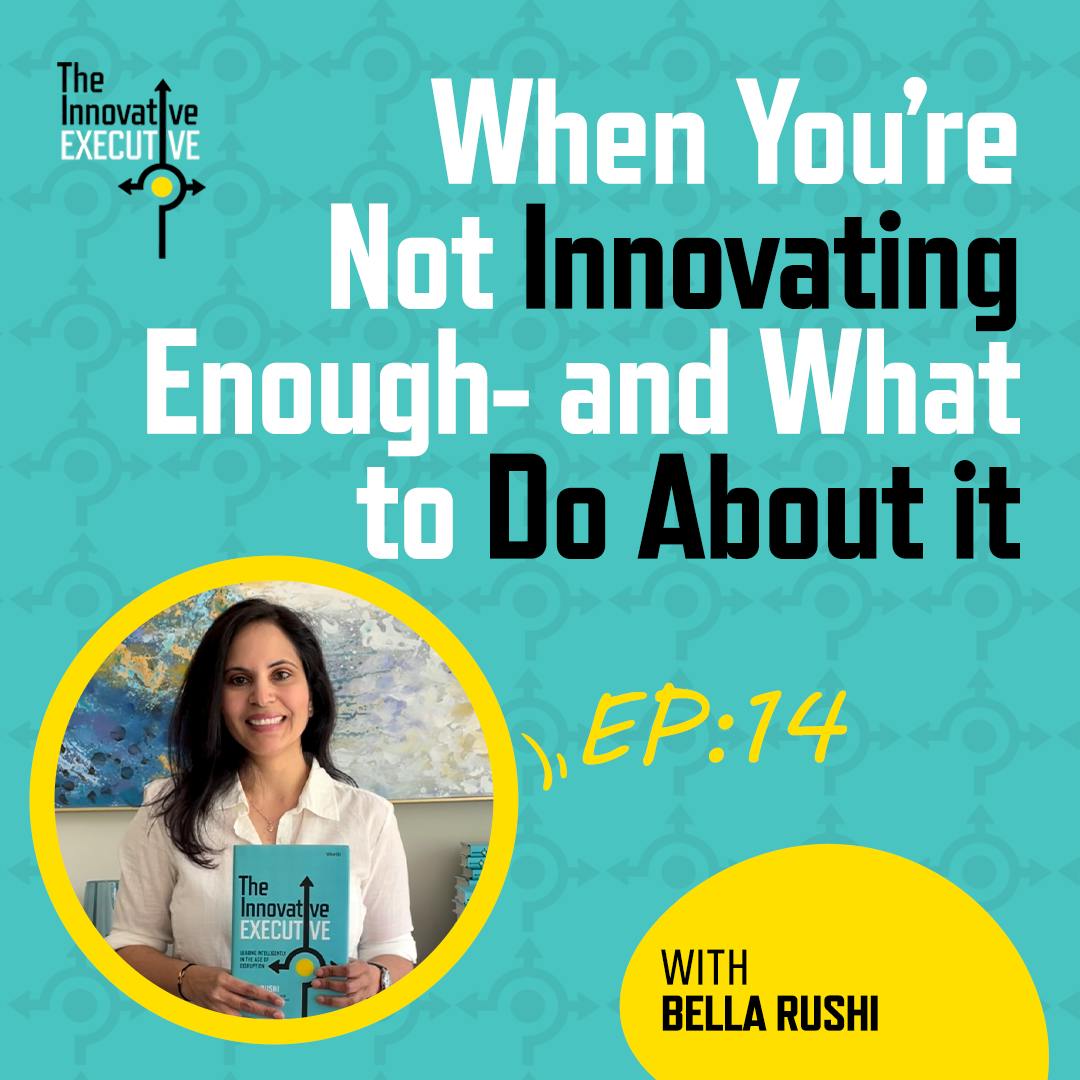 SHOW NOTES
In today's episode, I share an overview about my book The Innovative Executive Leading Intelligently in the Age of Disruption. What does it mean to become an Innovative Executive? I also share my favorite stories to discuss from the book and some topic questions that are addressed in the book.
Follow Me:
What is "The Innovative Executive"?
Insightful conversation with business and thought leaders who share knowledge and stories about project selection and company growth. With a focus on Rethinking your business model, innovation and collaboration and leveraging technology. You'll learn how to strengthen your innovation capabilities.