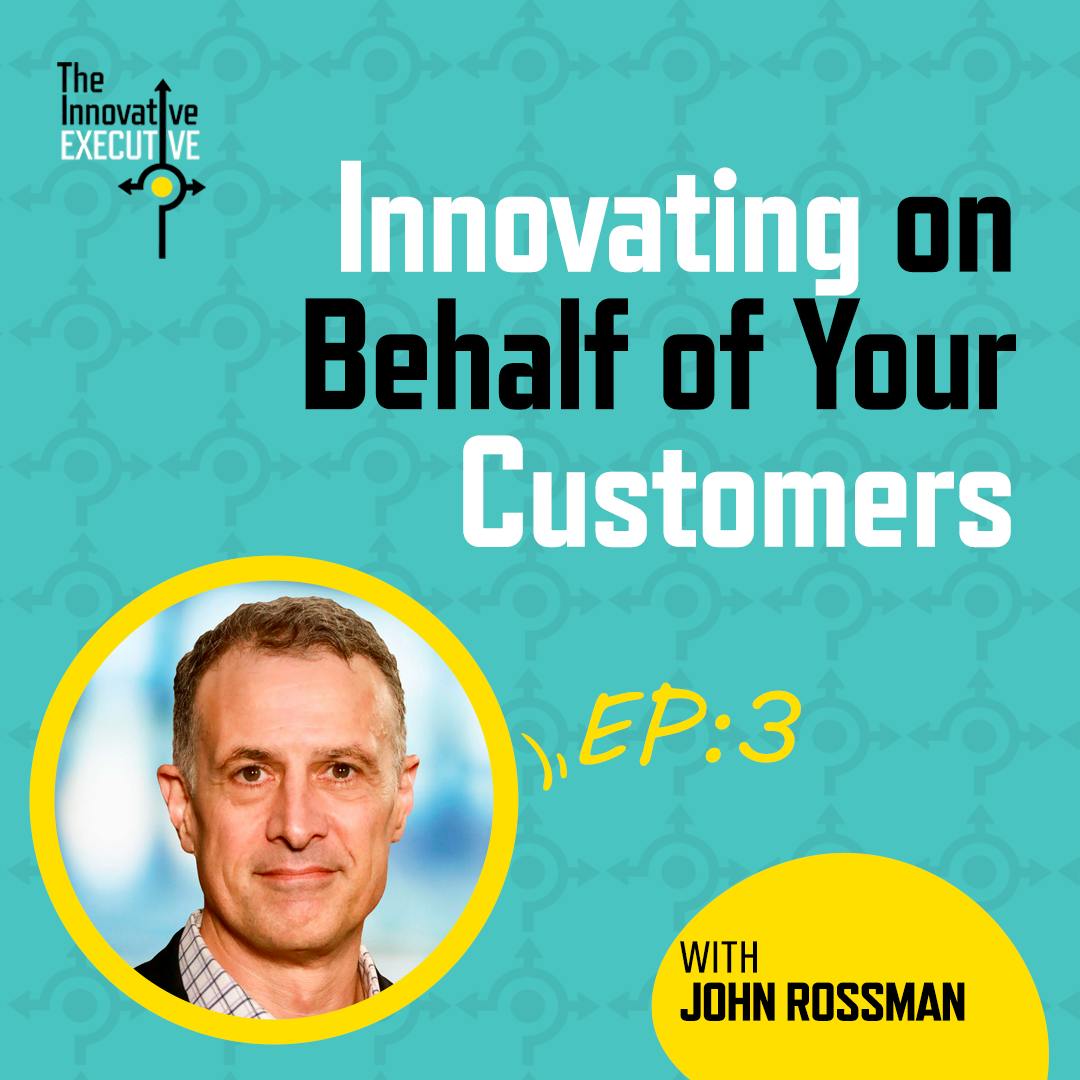 EPISODE DETAILS
I speak with John Rossman, Former Director of Amazon, Business Advisor, a Keynote Speaker and Author of 3 books:
The Amazon Way, Amazon's 14 Leadership Principles
Think Like Amazon, 50 ½ ideas to Become a Digital Leader
And The Amazon Way on IoT
SHOW NOTES
The struggle for clarity in organizations is a constant one. The organizational strategies created by leaders are often vague and ineffective. They result in inefficient company that is not coherence with its own structure and don't know how to prioritize on key growth strategies. On the show, I speak with Former Director of Amazon – John Rossman in which he shares with us lessons about Amazon's customer obsession, finding ways to simplify, and leadership mindset of being collaborative, iterative, and strategic.
What we cover in this episode:
01:50 Qualities needed for leadership today
0:45 Constraint theory in a time of scarcity
05:15 Using technology with customer in mind
09:45 Knowing how to mobilize strengths for marketing and operations teams
13:26 Invent and create the future – Day 1 mindset
23:43 Explore process automation more
Follow John Rossman:
Follow Me:
What is "The Innovative Executive"?
Insightful conversation with business and thought leaders who share knowledge and stories about project selection and company growth.  With a focus on Rethinking your business model, innovation and collaboration and leveraging technology.  You'll learn how to strengthen your innovation capabilities.