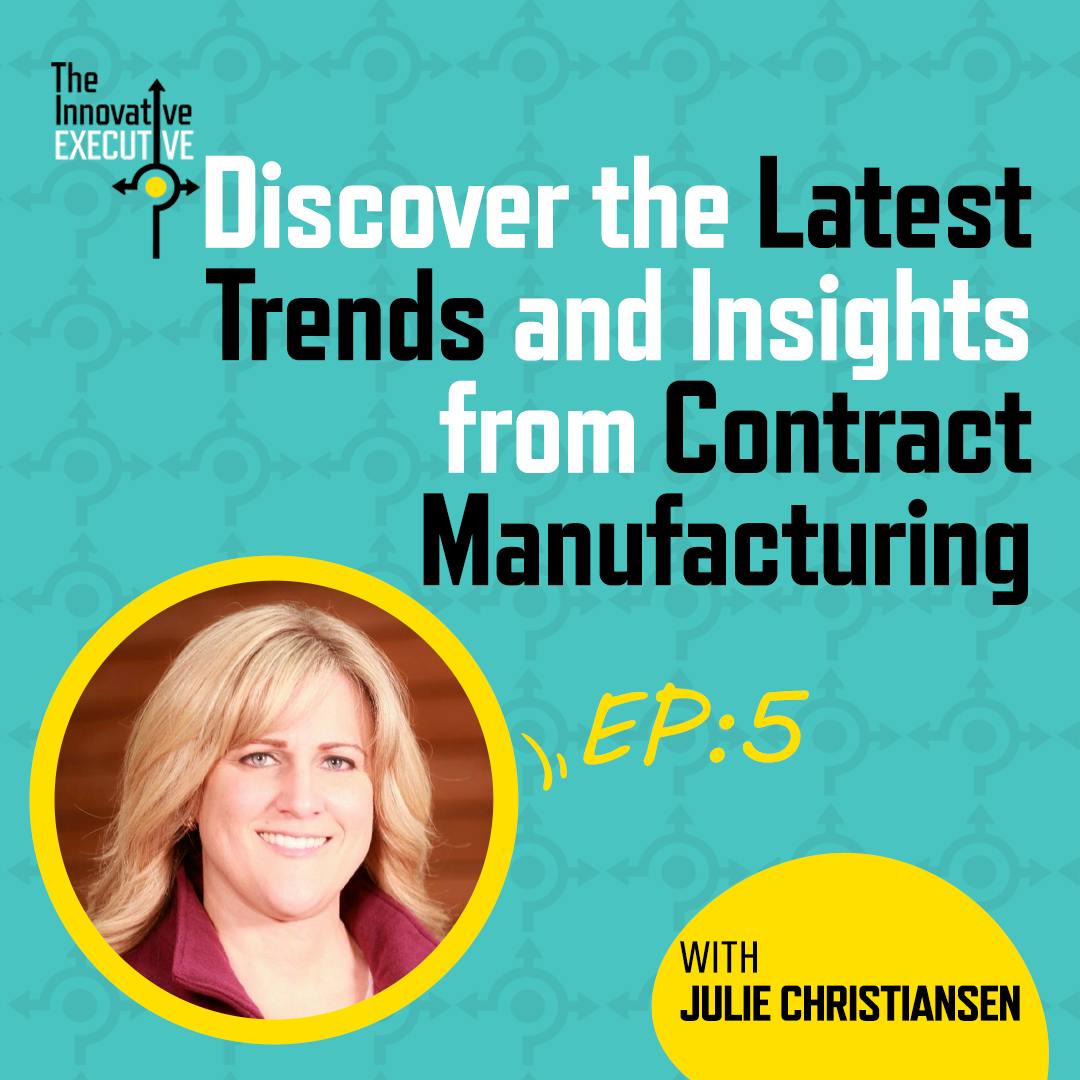 EPISODE DETAILS
I speak with Julie Christiansen, CEO of Gordon Labs a contract manufacturing company specializing in skin care formulations and how her company is adapting to trends and customer needs.
SHOW NOTES
Contract manufacturing has grown into an integral part of product development. In this week's podcast, we discuss several leading practices while working with contract manufacturing which entails idea generation to production processes, decision making around critical steps in project that involve these companies among things like market regulation.
What we cover in this episode:
03:34 Collaborative process in manufacturing
07:01 Sustainability focus on ingredient side shifting to packaging side
09:55 Motivating culture
11:21 Using lean manufacturing activities to increase safety and engagement
12:43 Identifying key stakeholders early on
16:04 Learnings from boards, manufacturing, and non-profits
Follow Julie Christiansen:
Follow Me:
What is "The Innovative Executive"?
Insightful conversation with business and thought leaders who share knowledge and stories about project selection and company growth. With a focus on Rethinking your business model, innovation and collaboration and leveraging technology. You'll learn how to strengthen your innovation capabilities.