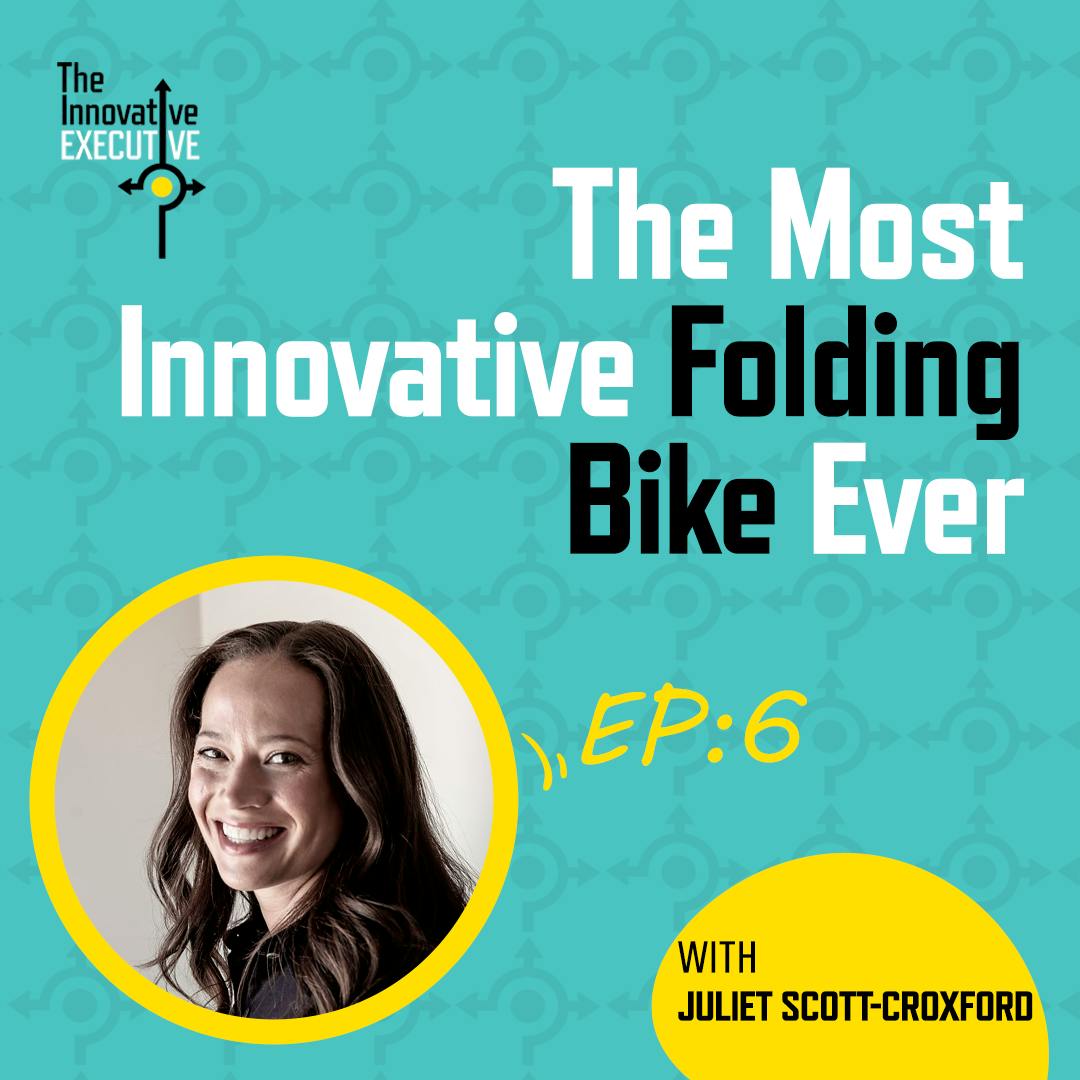 EPISODE DETAILS
I speak with Juliet Scott-Croxford, President of North America at Brompton Bicycle empowering people with urban freedom.
SHOW NOTES
The folding bike market is booming with new innovations and sustainability at play. Brompton bicycle has been a major player in the global market for over three decades with their innovative products and aligning everything R&D teams come up with through true customer service.
In the show, we examine key strategies for adoption in global markets, what the upcoming trends are ahead and how sustainability plays a huge role on the market.
What we cover in this episode:
02:26 Why sustainability is crucial
06:39 Our product differentiator is the ingenious design
08:49 In-house R&D and external partners
10:24 Brompton community biggest source of insights
14:19 Changing behavior and getting more cyclist on the road
14:30 Partnership to create urban freedom
Follow Juliet Scott-Croxford:
Follow Me:
What is "The Innovative Executive"?
Insightful conversation with business and thought leaders who share knowledge and stories about project selection and company growth. With a focus on Rethinking your business model, innovation and collaboration and leveraging technology. You'll learn how to strengthen your innovation capabilities.